Top China Press Brake Machines Exporter for Wholesale Supply - OEM Manufacturer
Guangdong Mizly Machine Co., Ltd. is a leading manufacturer of high-quality press brake machines. Our press brake machines are designed to provide precision and accuracy in bending and shaping metal sheets and plates. With our state-of-the-art technology, these machines are capable of performing a wide range of bending applications with ease.

We understand that different industries have different requirements and our press brake machines are customizable to meet those needs. With our team of experienced engineers and technical support staff, we offer customized solutions so that you can get the best machine that meets your business needs and maximizes your productivity.

Our press brake machines are built with durability in mind, ensuring reliable performance for years to come. We use premium quality raw materials to ensure that our machines are able to withstand even the toughest environments and heavy duty usage.

At Guangdong Mizly Machine Co., Ltd., we take pride in producing top-quality press brake machines. Our commitment to quality, innovation and excellent customer service has earned us an excellent reputation among our customers. Contact us today to learn more about our products and services.
Guangdong Mizly Machine Co., Ltd.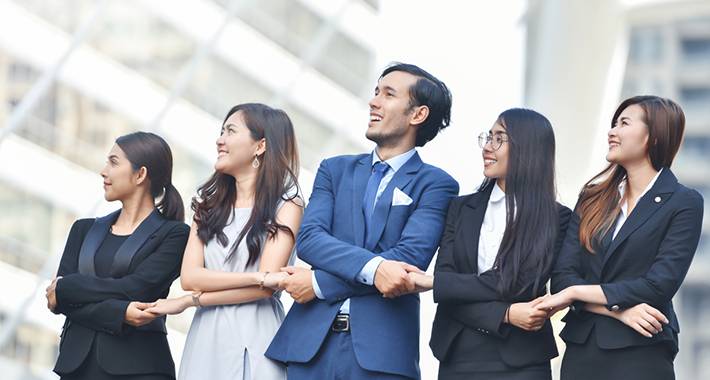 High-Quality Press Brake Machines from a Leading Manufacturer in China - OEM, Wholesale, and Supply Available! Trustworthy Exporter of Precision Machinery.
Reviews
Related Videos
Press Brake Machine is a specialized equipment that is widely used in the manufacturing industry. This versatile machinery can be used for bending or shaping metal sheets of various thicknesses, sizes, and shapes. Press brakes are perfect for producing customized metal parts for specific projects, including automotive, aerospace, construction, and many other industries.

Our press brake machines are designed to offer superior performance and flexibility in the manufacturing process. Our machines are perfect for producing high-quality, precision bending and forming of metal, resulting in excellent accuracy, making them ideal for producing complex shapes and contours.

Our Press Brake Machines come in different sizes and models, each designed with unique features to suit specific manufacturing needs. Whether you need a simple, compact machine for your small shop or a larger, advanced model for your industrial facility, we have the solution for all your pressing needs.

Our press brakes are designed to provide optimum convenience and safety to the operator. We prioritize the safety of our customers and invest in state-of-the-art technology to ensure maximum safety during operation. Also, our machines are low on maintenance and easy to maintain, offering long-lasting performance and reliability.

In conclusion, if you are looking for a top-quality press brake machine, you have come to the right place. Our press brake machines guarantee outstanding results, precision, and reliability, making them an excellent addition to any manufacturing unit.
Top-notch press brake machines! They are reliable, efficient and user-friendly. Ideal for both small-scale and large-scale tasks. Highly recommend!" #productreview #pressbrake #machinery
Ms. Silviya Liu
These press brake machines are the perfect addition to any metalworking shop. They offer precision and reliability, ensuring quality results every time. Highly recommended! #pressbrakes #metalworking #machinery
Ms. Laura Huang
Contact us
Ms. YY trust: Please feel free to give your inquiry in the form below We will reply you in 24 hours