Metal Hydraulic Press Brake
Top Manufacturer of Metal Hydraulic Press Brake: Wholesale Supplier and Exporter from China - OEM Available
Guangdong Mizly Machine Co., Ltd. is proud to present our Metal Hydraulic Press Brake, designed to meet the highest demands of precision metalwork. This machine is equipped with state-of-the-art hydraulic systems and features a rugged frame that can withstand the toughest of jobs.

Our Metal Hydraulic Press Brake is incredibly versatile, capable of handling various sheet metal bending operations with excellent accuracy and efficiency. With a programmable controller and a touch screen interface, operators have complete control over the bend angle, back gauge position, and stroke length, making it possible to create even the most intricate shapes.

For safety and ease of use, our hydraulic press brake is equipped with several safety features such as a safety interlock, emergency stop, and overload protection. In addition, the machine is built with a low noise hydraulic pump to provide a quiet and comfortable working environment.

If you're looking for a reliable and high-quality hydraulic press brake that can handle all your metalwork bending needs, Guangdong Mizly Machine Co., Ltd.'s Metal Hydraulic Press Brake is your best choice.
Guangdong Mizly Machine Co., Ltd.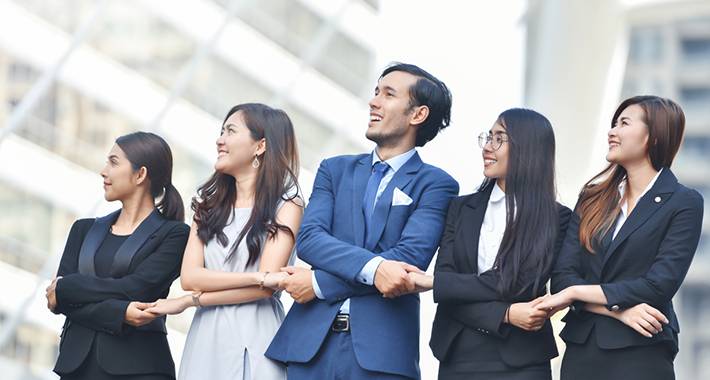 Top Manufacturer & Wholesale Supplier of Metal Hydraulic Press Brake from China | OEM & Exporter Available
Reviews
Related Videos
Introducing our latest piece of equipment - the Metal Hydraulic Press Brake. This powerful machine is designed to bend and shape various types of sheet metal with ease. It has a hydraulic system that uses pressure to force the metal into the desired shape.

Our Metal Hydraulic Press Brake has a sturdy construction that ensures optimal performance. It is made from high-quality materials that can withstand heavy and continuous usage. The brake is also equipped with safety features that protect operators from injury.

Our Metal Hydraulic Press Brake is easy to use, making it an ideal machine for both experienced and novice operators. It has an intuitive control system that allows the operator to easily adjust and control the amount of pressure applied to the metal. The machine also has a digital display that shows the current pressure levels, ensuring accurate bending and shaping of the metal.

Our Metal Hydraulic Press Brake is versatile and can be used for a range of applications, including metalworking, fabrication, and production. It is an essential piece of equipment for any business involved in metal cutting and shaping.

In summary, our Metal Hydraulic Press Brake is a powerful, versatile, and easy-to-use machine that can help businesses save time and money on metalworking and fabrication. Invest in one today and experience the benefits for yourself.
This metal hydraulic press brake is impressive! It makes bending and shaping metal a breeze. The precision and accuracy of the machine are unmatched. Highly recommended.
Mr. Harry Sun
The Metal Hydraulic Press Brake is a powerful machine that can handle any metal bending task. It's durable, efficient, and easy to use. Highly recommend it!
Ms. wei qin hu
Contact us
Mr. Qizhong Huang: Please feel free to give your inquiry in the form below We will reply you in 24 hours