Premium CNC Press Brake Machine: China Manufacturer for Wholesale Supply & OEM. Exporter for High-Quality Equipment in the Industry.
Introducing the CNC Press Brake Machine from Guangdong Mizly Machine Co., Ltd. This machine is designed to provide accurate and efficient bending of metal sheets for a variety of applications. With its advanced CNC system, operators can easily program and adjust the bending settings with precision and ease. Made with high-quality components and materials, the CNC Press Brake Machine is built to withstand heavy use and provide exceptional performance for years to come.

The machine features a sturdy frame and hydraulic system that ensures smooth and consistent bending without compromising precision. The back gauge system can be easily adjusted to accommodate various sheet sizes, making it a versatile and reliable option for a wide range of metal fabricating tasks.

With its user-friendly interface and intuitive control panel, the CNC Press Brake Machine is ideal for both novice and experienced operators. Whether you're working in a small shop or a large manufacturing facility, this machine can help you achieve precise, high-quality bends every time. Choose Guangdong Mizly Machine Co., Ltd. for the best CNC Press Brake Machines on the market.
Guangdong Mizly Machine Co., Ltd.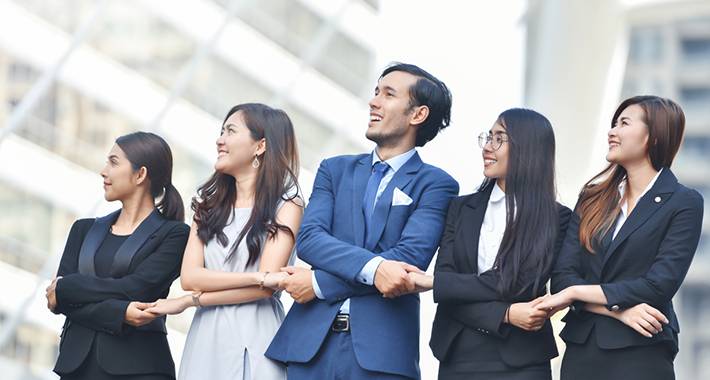 Top Manufacturer of CNC Press Brake Machine in China - Wholesale & Exporter from OEM Supplier
Reviews
Related Videos
Introducing our state-of-the-art CNC Press Brake Machine, designed to meet the highest standards of precision and efficiency in metal fabrication. This machine is perfect for bending and shaping metal sheets with a thickness of up to 6mm, making it ideal for a variety of industries, from automotive to aerospace.

Equipped with the latest CNC technology, the Press Brake Machine delivers accurate and consistent results every time, making it an essential tool for any metalworking workshop. The user-friendly interface allows for easy programming and customization, enabling users to create complex shapes and angles with ease.

With a compact and sturdy design, this CNC Press Brake Machine is built to last. The robust construction ensures maximum stability and precision, while the advanced hydraulic system provides smooth and reliable operation. Whether you're working with aluminum, copper, or stainless steel, this machine will deliver high-quality results that meet your exact specifications.

In summary, if you're looking for a reliable and efficient metal fabrication tool, our CNC Press Brake Machine is the perfect solution. With its advanced technology, precision engineering, and intuitive controls, it is sure to become an essential part of your workshop. Invest in our product now and take your metalworking capabilities to the next level!
Highly recommend the CNC press brake machine! It's efficient, accurate, and simplifies the bending process. Perfect for both large and small-scale production.
Mr. SONG PU
The CNC press brake machine is a game changer! The accuracy and precision it offers is unmatched. It's a must-have for any metal fabrication business.
Ms. Tina Wang
Contact us
Mr. Fish Chen: Please feel free to give your inquiry in the form below We will reply you in 24 hours