CNC Press Brake for Sale: China Manufacturer | Wholesale & Exporter"
Guangdong Mizly Machine Co., Ltd. is proud to offer our latest product - the CNC press brake for sale! Our top-of-the-line press brake is designed to meet the high demands of modern manufacturing. With its advanced CNC control system and precision tooling, the machine is capable of bending even the most complex parts with ease and accuracy.

The CNC press brake comes equipped with a range of features that ensure reliable performance and maximum productivity. It has a high-strength frame that can withstand heavy loads, and an advanced hydraulic system that provides consistent and precise bending force. The machine is also equipped with a user-friendly interface that allows operators to easily set-up and program bending sequences.

At Guangdong Mizly Machine Co., Ltd., we take pride in our commitment to quality. All of our CNC press brakes are manufactured to meet the highest industry standards and come with a comprehensive warranty. With our CNC press brake for sale, you can rest assured that you're getting a reliable and high-performance machine that will help you meet your production needs with ease.
Guangdong Mizly Machine Co., Ltd.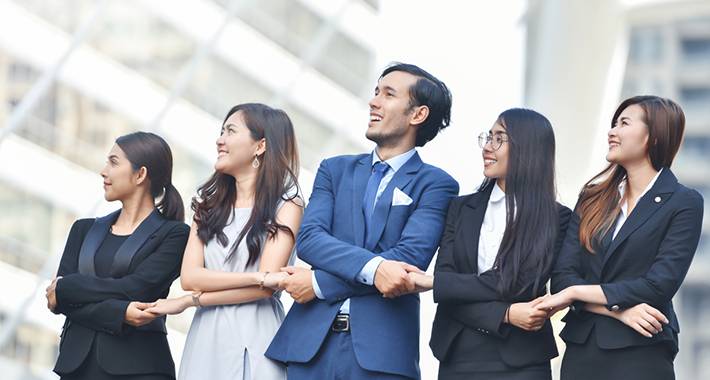 CNC Press Brake for Sale - China's Leading Manufacturer of Quality Machinery
Reviews
Related Videos
If you're looking for a quality CNC press brake for sale, then you're in the right place. Our range of press brakes are designed to meet the exacting needs of professionals who require precision bending, shear strength, and excellent build quality.

Our CNC press brakes are equipped with the latest technological advancements, including intuitive controls that make precision bending easier than ever before. With a robust frame and high-quality components, our press brakes are built to withstand intense workloads and deliver top-tier performance every time.

We offer a variety of models to choose from, each designed to meet specific requirements, and accommodate different sheet sizes and thicknesses. Our machines are easy to operate and provide a versatile solution for bending different types of materials.

We understand the importance of quality and reliability when it comes to CNC press brakes. That's why we offer exceptional after-sales support and training to ensure you get the best performance from your machine. We also provide a range of maintenance and repair services to keep your press brake operating at peak efficiency.

So if you're looking for a CNC press brake for sale, look no further than our range of high-quality models. Get in touch with our team today to discuss your requirements and find the perfect solution for your needs.
This CNC press brake for sale is the perfect addition to any metalworking shop! It's easy to use and produces accurate and consistent bends every time. Highly recommend." #CncPressBrake #Metalworking #ForSale
Ms. Sonia Fan
Excellent CNC press brake for sale! Precise bending and cutting capabilities. Easy to operate and user-friendly interface. Highly recommended." #CNCpressbrake #forsale #industrialmachinery
Ms. Sara Ye
Contact us
Ms. Alice gong: Please feel free to give your inquiry in the form below We will reply you in 24 hours