Cnc Hydraulic Press Brake Manufacturer
Cnc Hydraulic Press Brake Manufacturer - Leading Exporter from China
Guangdong Mizly Machine Co., Ltd. is a leading manufacturer of CNC hydraulic press brake machines. Our machines are designed with precision and expertise, to cater to the diversified needs of various industries and businesses. With our technological expertise, we bring forth a range of products that are built to perfection with effective performance and efficiency.

Our CNC hydraulic press brake machines are capable of efficiently handling complex and heavy-duty bending operations with ease. Our machines have a robust design, using high-quality materials and state-of-the-art technology that ensures durability and long-lasting performance. Our machines come with advanced software that offers ease of operation, accuracy, and perfect bending results, making them highly reliable and efficient.

We are committed to delivering the highest quality products and services that meet and exceed customer expectations. We provide prompt after-sales service and support to our clients to ensure maximum uptime and productivity. At Mizly Machine Co., Ltd., we are dedicated to delivering innovative solutions that effectively cater to the needs of our clients.
Guangdong Mizly Machine Co., Ltd.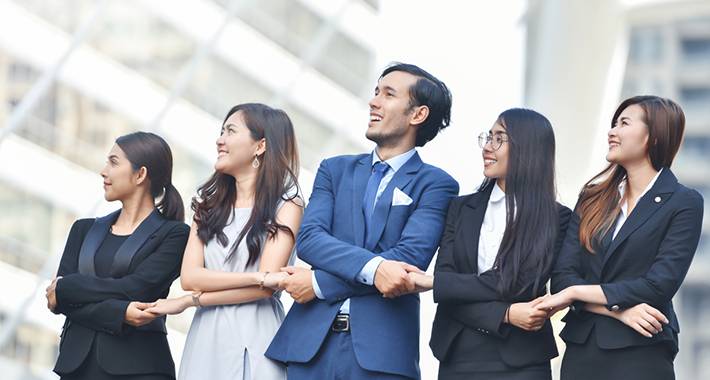 CNC Hydraulic Press Brake Manufacturer in China - Top-quality wholesale supply & OEM export
Reviews
Related Videos
Welcome to our company, a leading CNC hydraulic press brake manufacturer. We take pride in providing high-quality press brakes that are designed to meet the needs and demands of our customers. Our products are made using the latest technology and top-notch materials, ensuring that they are durable, reliable, and efficient.

Our CNC hydraulic press brakes are versatile and can be used for a wide range of applications. They come equipped with advanced features that make them easy to use and maintain. From precision bending, to forming and shaping of various sheet metals, our press brakes offer unmatched accuracy and productivity.

At our company, we have a team of experienced professionals who are committed to delivering excellent services to all our clients. We work closely with our customers to understand their requirements and offer customized solutions to meet their needs. We prioritize customer satisfaction and are dedicated to delivering top-quality products and services.

So, whether you are in the automotive, aerospace, or general engineering industry, our CNC hydraulic press brakes are designed to help you achieve your desired results. They are perfect for both small and large-scale production, making them a valuable asset for any business.

Choose us as your preferred CNC hydraulic press brake manufacturer and experience the best products and services in the industry. Contact us today to learn more about our products and services.
Amazing CNC hydraulic press brake from top-rated manufacturer! Consistent, precise and efficient bending performance for all types of metal sheets. Highly recommended!" #cnc #hydraulicpressbrake #manufacturer
Mr. ZDAN Shanghai
Excellent service and quality from this CNC hydraulic press brake manufacturer. Their machinery is top-notch, resulting in precise and efficient bending operations." #productreview #hydraulicpressbrake #manufacturing
Ms. Lucky Zhang
Contact us
Ms. Cony Wang: Please feel free to give your inquiry in the form below We will reply you in 24 hours