Cnc Hydraulic Press Brake Machine
CNC Hydraulic Press Brake Machine: Wholesale Supplier from China
Introducing the CNC Hydraulic Press Brake Machine from Guangdong Mizly Machine Co., Ltd. This machine is designed to provide precision and accuracy in sheet metal bending. Equipped with advanced CNC controls, it offers excellent control and flexibility for complex bending tasks.

The machine is built with a rugged frame and advanced hydraulic system for efficient bending. It provides consistent results even when handling tough materials. The CNC controls offer a range of features such as automatic angle and depth calculation, bend sequencing, and programmable memory for repetitive tasks.

The CNC Hydraulic Press Brake Machine is ideal for various industries such as automotive, electronics, and construction. It offers high-speed productivity while maintaining precision and accuracy.

Guangdong Mizly Machine Co., Ltd. has been producing high-quality machinery for over a decade now, and they are committed to providing excellence in machining solutions. With the CNC Hydraulic Press Brake Machine, you can be assured of a reliable and efficient manufacturing process.
Guangdong Mizly Machine Co., Ltd.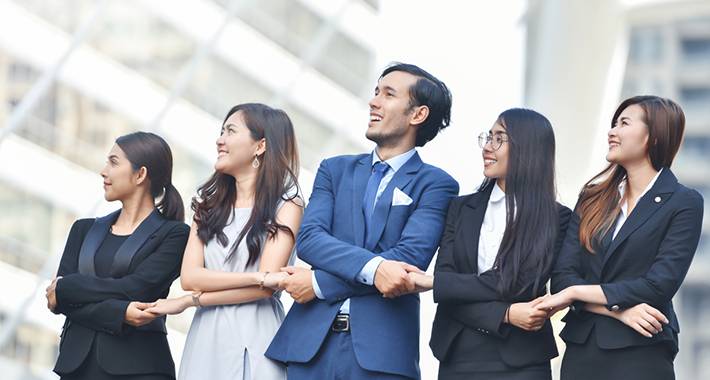 Manufacturer of CNC Hydraulic Press Brake Machine - Wholesale, Exporter, and OEM Supply from China
Reviews
Related Videos
Our CNC Hydraulic Press Brake Machine is the ideal solution for all your metal fabrication needs. With its advanced technology and state-of-the-art design, it delivers precision and accuracy in every bend. Equipped with a powerful hydraulic system, it can easily handle the most challenging of materials, including stainless steel, aluminum, and brass.

Our press brake machine is fully automatic, making it easy to use even for beginners. It comes with an intuitive user interface that allows you to program and execute various bending sequences with ease. Additionally, it offers a range of features that enhance productivity and efficiency, including automatic material thickness detection, back gauge adjustment, and tooling setup.

Our CNC Hydraulic Press Brake Machine is built to last, thanks to its rugged construction and high-quality materials. It is designed for easy maintenance and minimum downtime, ensuring optimal performance and longevity. Whether you are working on small batches or large-scale productions, our press brake machine offers unparalleled precision, consistency, and repeatability in every bend.

We pride ourselves on providing top-quality products and exceptional customer service. Our team of experts is always available to answer your questions and provide any assistance you may need. So why wait? Contact us today to learn more about our CNC Hydraulic Press Brake Machine and take your metal fabrication to the next level!
A game-changer for metal fabrication! The CNC hydraulic press brake machine delivers precise bends every time. Saves time and ensures quality workmanship." #metalworking #fabrication #cncpressbrake
Ms. Ella i
The CNC Hydraulic Press Brake Machine is a game-changer! Precise bending, smooth operation, and easy programming make this machine a must-have in any industry.
Ms. Vicky Lei
Contact us
Mr. Tongbin Xu: Please feel free to give your inquiry in the form below We will reply you in 24 hours